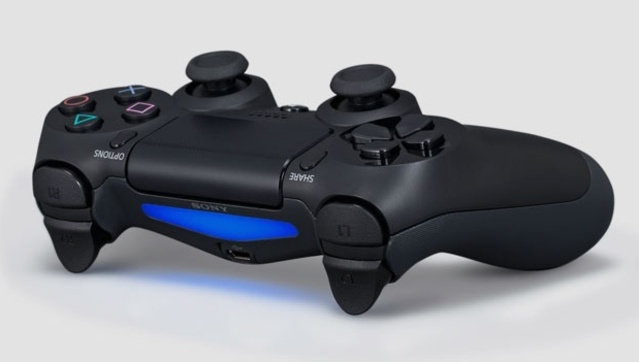 The PS4 will launch on November 22nd in the UK, Ubisoft has all but confirmed.

The release date for Watch_Dogs was announced at the end of the new trailer for the game. It has previously said the game will be released first for the PS4.

Sony has remained coy on when the console will launch.

Industry watchers believe both Sony and Microsoft are aiming to launch their next generation consoles before this Christmas in the UK, as well as other major gaming markets.

Ubisoft has confirmed that Watch_Dogs will be available at the launch of the PS4.

In February, a spokesperson for the publisher confirmed to Kotaku that the game will launch first on PS4.

However, it stopped short of explicitly confirming that the game itself will be released on the same day Sony's next generation console hits shelves.

The game is set to be released in the US on November 19th.

There have been several claims that the console will launch in November. However, they have often been from shadowy sources.

This is the most solid evidence of the PS4's likely launch date in the UK.

November is the most likely window for the launch of both next generation consoles.

Both Sony and Microsoft will be keen to make sure the console is on shop shelves ahead of Thankgiving and Black Friday in the US. Thankgiving takes place on November 28th this year, with Black Friday the next day.

Cyber Monday is also likely to feature prominently in the console battle this year.
We have approached Sony for comment.