Beyonce Knowles wants more kids
May 06, 2013
via
BANG Showbiz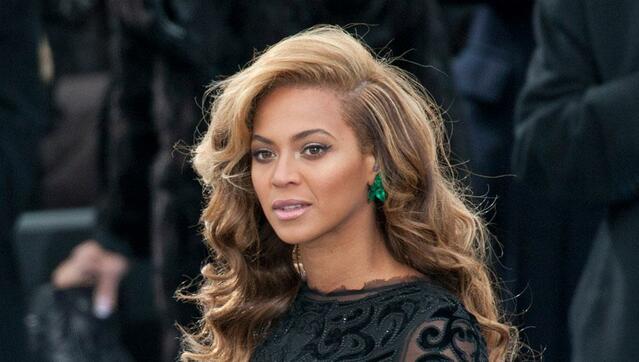 Beyonce Knowles wants more children.
The 31-year-old 'Love on Top' singer and her 43-year-old rapper husband Jay-Z welcomed their first child Blue Ivy, in January 2012 and Beyonce admitted they want more kids because they feel like Blue Ivy needs "company".
In an interview with 'Good Morning America', Beyonce said: "I would like more children. I think my daughter needs some company. I definitely love being big sister ... And I am very protective. I just want to make sure that she can have a healthy, safe, normal life ... in the back of my mind, she's my priority. And life is completely different now. I feel really, really just lucky that I can still do what I love, and now have a way bigger meaning. And that's to be her mother."
While Beyonce is one of the most famous singers in the world, she insisted she hasn't let fame change her.
She said: "At the end of the day you're the same exact person. I still like the simple things. I have on my press-on nails right now. I have on my store-bought press-on nails. But my paint is professionally done."