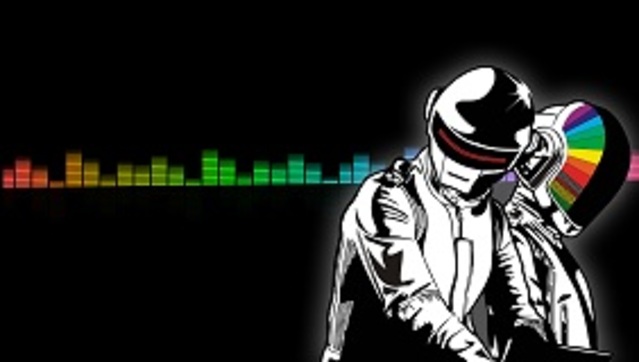 Daft Punk's new album isn't even out yet, and already they're breaking records.
The band's first single, "Get Lucky," has earned the honor of being the most streamed song in a 24-hour period on the UK and American Spotify websites.

The song has been out for little more than a week and features N.E.R.D. Pharrell Williams filling in for vocal duties. Not only did "Get Lucky" break the Spotify record, but the track also managed to chart at number three in the Official UK Singles Chart, even though it had only been out for barely 24 hours.

Random Access Memories is set to drop on May 20 and features everyone from Julian Casablancas, Panda Bear, Giorgio Moroder, and Chilly Gonzales.
Related Entries: Daft Punk finally stop with the foreplay, give us release date for new album, Giorgio Moroder records a rap with Daft Punk, Paul Williams announces Daft Punk collaboration, Discovery