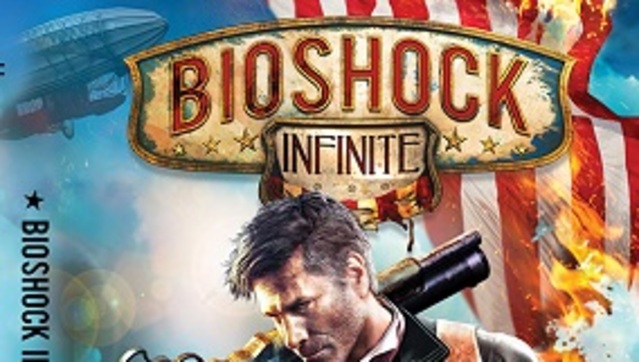 Proof, if any were ever needed, that one should never underestimate the appeal of zombie whack-a-mole, Dead Island: Riptide has retained its place as the top selling game in UK retail for the second week in a row.
Mind you, it's not Deep Silver's zombie adventure had to fend off much in the way of stiff competition. The only new entry in the charts this week comes in the form of the survival horror RPG for the PS Vita, Soul Sacrifice, which didn't even manage to crack the top ten - debuting instead in 26th place.
Elsewhere in the chart, the DC Super Hero arcade fighter is a non-mover in second place, while Tomb Raider clambers up two places to third position. FIFA 13 climbs up to fourth position as the football season winds down, while Dragon's Dogma: Dark Arisen drops two places to fifth position.
The rest of the top ten video games sales chart shapes up as follows:
1. Dead Island: Riptide (ranked 1st last week)
2. Injustice: Gods Among Us (ranked 2nd last week)
3. Tomb Raider (ranked 5th last week)
4. FIFA 13 (ranked 7th last week)
5. Dragon's Dogma: Dark Arisen (ranked 3rd last week)
6. Call Of Duty: Black Ops 2 (ranked 11th last week)
7. BioShock Infinite (ranked 6th last week)
8. Lego City Undercover: The Chase Begins (ranked 8th last week)
9. Luigi's Mansion 2 (ranked 10th last week)
10. Star Trek: The Video Game (ranked 4th last week)