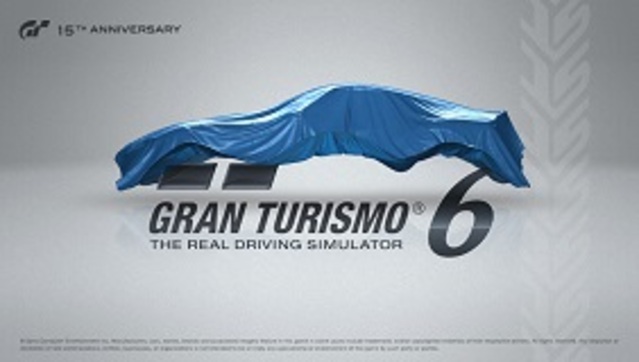 Gran Turismo 6 has been confirmed for the PS3 and will be released in the third quarter of this year.
The new title in the 15-year-old racing simulation franchise was officially unveiled by series creator Kazunori Yamauchi at an event at Silverstone racing circuit.
The British race track will also be one of the 33 tracks contained in the game and GT's vehicular count will rise to 1,200 cars. Gran Turismo 6 will also contain a raft of new customisation options including thousands of aerodynamic parts and custom wheels.
Sony says that "there will also be regular additions of new tracks set to be made available online" so it looks like DLC will swell the racing circuit content.
"It is amazing to think that it is 15 years since we first released Gran Turismo," said Yamauchi."Things have changed a lot since then and now Gran Turismo 6 is a further evolution of my dream."
"We're pleased to deliver GT6 to PlayStation 3 as we have a very loyal community on that platform. However, we have refactored the game to make it very flexible and expandable, with a view to making many future developments."
Sony says it's planning to release more information about Gran Turismo 6 at both the E3 and Gamescomm video games expos later this year.