(Video) Nuevo trailer oficial de "300: Rise Of an Empire"
January 20, 2014
via
Pepsi Colombia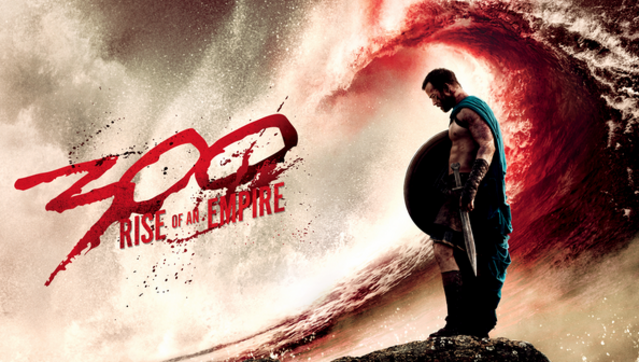 Les presentamos el tercer trailer de 300: Rise Of an Empire. La secuela de la película de 2006 dirigida por Zach Snyder y basada en la novela gráfica de Frank Miller, incluirá en esta ocasión a los actores Sullivan Stapleton, Rodrigo Santoro, Eva Green, Lena Headey, David Wenham, entre otros. Esta versión esta inspirada en otra novela de Miller -"Xerxes"- que recopila los hechos sucedidos en la batalla de las Termópilas.
El trailer oficial muestra el regreso de la reina espartana Gorgo interpretada por Lena Headey, en lo que parece ser la pira funeraria de su esposo acompañada por el héroe Temístocles (Stapleton). Repite también Rodrigo Santoro, quien encarnó a Xerxes el dios-rey persa en la primera cinta hace siete años.
El estreno mundial de 300: Rise of an Empire está previsto para el 7 de marzo de este año.