Luke Morahan gets Wallabies call-up
June 11, 2013
via
Sydney Morning Herald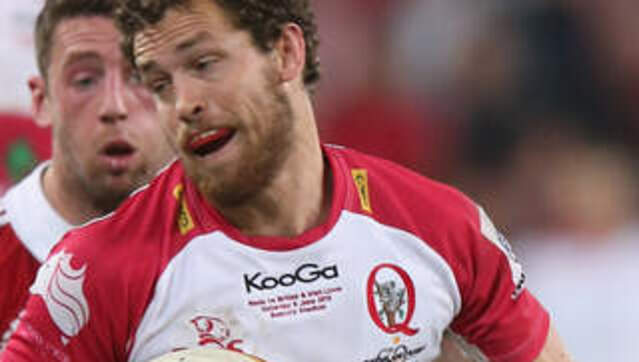 Queensland Reds winger Luke Morahan has been called into the Wallabies squad ahead of the Lions Test Series.
He will join the squad tomorrow.
Morahan, who scored an eye-catching solo try for the Reds against the tourists last Saturday night, and has since been in camp on the Gold Coast with the Australian Sevens team, made his Test debut last year against Scotland at Newcastle.
He has been added to the Wallabies squad after Brumbies winger Joe Tomane was today ruled out of the opening Test with a toe injury.
The 23-year-old sustained the injury at training on the Sunshine Coast yesterday.
An MRI scan today subsequently revealed a small toe fracture in his left foot.
Tomane, who will remain part of the squad, is expected to recover in time to be available to play some part in the remainder of the Test series, which opens when Australia takes on the British & Irish Lions at Suncorp Stadium in Brisbane on June 22.
smh.com.au