Dynamo: The man who's MAXing life
June 17, 2013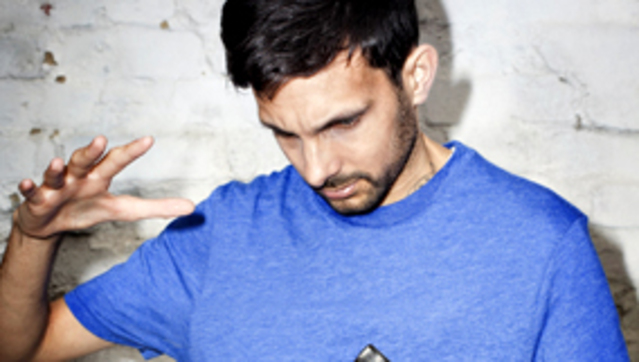 Pepsi MAX are psyched to reveal their latest partnership! This guy can levitate, walk on water, and move tan lines up your arm. He's one of the world's most talked-about magicians, now Pepsi MAX are pleased to announce we're teaming up with the incredible Dynamo to take a fresh approach to the everyday and make a better NOW.
Growing up in Bradford, Dynamo used his ingenuity and developed his magical talents as a way to beat his bullies. It's the approach he's taken to every problem since, seizing praise from endless celebrities and earning himself his own TV series.
It's his fresh-thinking, the ability to create exhilarating moments from the everyday and his 'Live for NOW' attitude to life that makes Dynamo the perfect man to team up with Pepsi MAX.
What's next for the magician? It's going to be hard to beat his standout magic, but the best is yet to come. And having joined up with Pepsi MAX, some amazing action is sure to follow.
Keep close to watch the story unfold:
#LiveforNow