Hova visits real Magna Carta
July 18, 2013
via
BANG Showbiz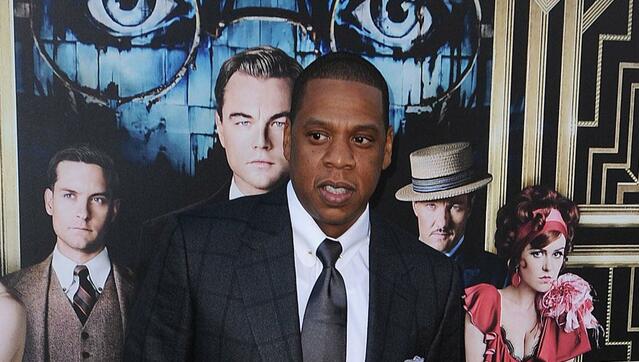 Jay-Z has paid a visit to the historical charter that inspired his new album.
The 43-year-old rapper - real name Shawn Carter - turned up unannounced to see the Magna Carta in Salisbury Cathedral in Wiltshire last Sunday and spent an hour touring the grounds with the Dean of Salisbury before he took to the stage at London's Wireless Festival with Justin Timberlake.
The star named his twelfth studio collection 'Magna Carta Holy Grail' and was "genuinely touched" to see his album in the same room as the real Magna Carta.
A source told The Sun newspaper: "Jay-Z kept the visit quiet because he didn't want it to become a big publicity stunt. He travelled down from London in a small group in his classic Aston Martin.
"Jay was genuinely touched to see his album near to the real-life Magna Carta in the chapter house.
"He took the occasion seriously and felt honored to be there. He chatted to the Dean and posed for a few pictures with fans when they asked."
The Dean, The Very Reverend June Osborne, told The Sun newspaper: "It was great to welcome Jay-Z to Salisbury Cathedral.
"He was clearly moved by seeing the original Magna Carta.
"He was a delightful guest and we discussed the work we seek to do here to further the cause of social justice. I think it may have surprised some of our visitors."