TOP 30 ca khúc mùa hè hay nhất mọi thời đại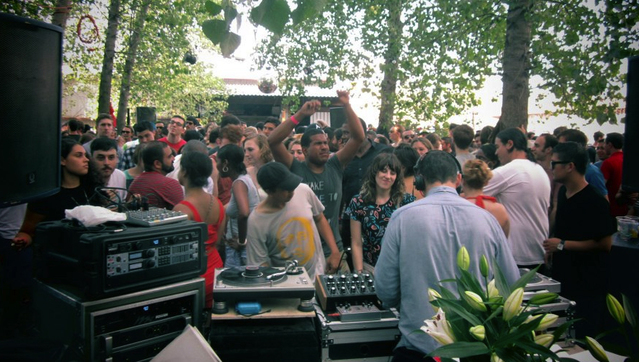 Chẳng có điều gì nói lên rằng mùa hè là mùa của chỉ riêng nhóm nhạc The Beach Boys! Bảng xếp hạng Billboard đã tổng hợp 30 bài hát mùa hè hay nhất mọi thời đại. Họ đã xem lại tất cả những dữ liệu lưu trữ để xem ca khúc nào – đặc biệt là về mùa hè – từng được xem là nổi tiếng nhất từ những năm của thập niên 50. Dựa trên số tuần mà những ca khúc này đứng hạng nhất, danh sách của các ca khúc được yêu thích nhất như "Cruel Summer" của Bananarama, và "Summer Girls" của LFO. Trong khi nhóm The Beach Boys chắc chắn xuất hiện nhiều hơn 1 lần, thì có một bài hát cũng sẽ xuất hiện nhưng nó đến từ cặp đôi kết hợp không được mong đợi mấy từ khán giả: "California Girls" Katy Perry và Snoop Dogg.
Cùng xem danh sách đầy đủ trên Billboard.com.