Jay Z's Magna Carta Holy Grail Releasing Just In Time For 4th of July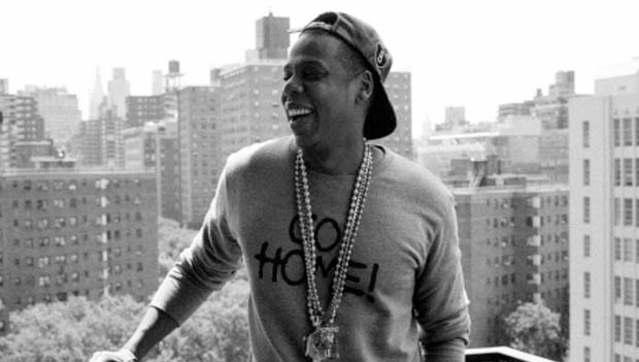 Just when you thought Kanye West and J. Cole were en route to owning the summer in hip-hop, big brother Hov came through and stole the show. During game five of the NBA Finals, Jay-Z announced his upcoming album Magna Carta Holy Grail in a three-minute video featuring legendary producers Timbaland, Rick Rubin, Pharrell, and Swizz Beatz. "The Internet is like the Wild West. We need to write new rules," says Jay-Z. With that being said, prepare to celebrate America's independence with cookouts, fireworks, and a brand new Jay-Z album releasing July 4.
Preview Jay-Z's Magna Carta Holy Grail on YouTube.