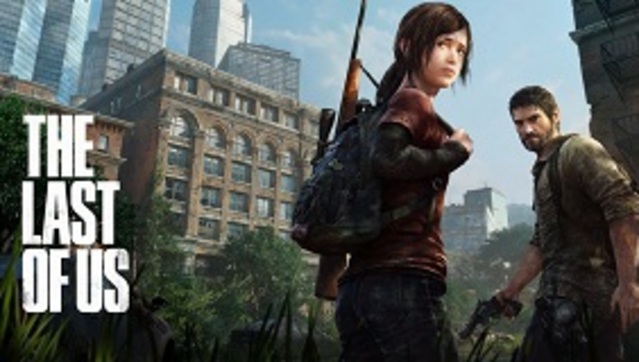 The Last Of Us has held on to the top slot of the UK's video games sales retail chart for the sixth week in a row. The game matches the unbroken records of previous high sellers Call Of Duty: Black Ops 2 and FIFA 13.
While The Last Of Us didn't have the stiff competition either of those games had - both were released in the Christmas release window, while July has been relatively quiet - the game deserves some recognition for its achievement since it's a platform exclusive.
We'd also add that the last thing we'd have expected to be the unqualified hit of the summer was a survival horror video game containing a plague that some sections of the internet are convinced could actually happen!
The only new release in this week's top 10 chart came in the form of Dynasty Warriors 8, which entered the chart in fifith place. The only other new entries in the top 10 were Rockstar's gritty, yet stylish shooter, Max Payne 3, which landed at seventh place thanks to some promotion at retail and The Elder Scrolls V: Legendary Edition.
The rest of the top 10 chart shapes up as follows:
1. The Last Of Us (ranked 1st last week)
2. Minecraft: Xbox 360 Edition (ranked 5th last week)
3. Mario & Luigi: Dream Team Bros. (ranked 3rd last week)
4. Animal Crossing: New Leaf (ranked 2nd last week)
5. Dynasty Warriors 8 (new entry)
6. Far Cry 3 (ranked 6th last week)
7. Maxy Payne 3 (unranked last week)
8. The Elder Scrolls V: Legendary Edition (ranked 11th last week)
9. FIFA 13 (ranked 4th last week)
10. Tomb Raider (ranked 9th last week)