August 16, 2013
via
Sub25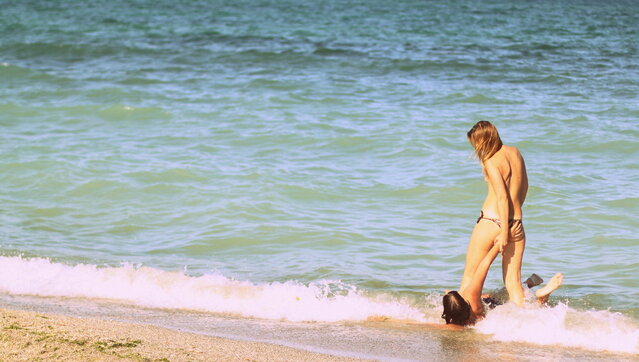 1.
Vineri
se termina
Ideo Ideis
, si nu oricum, ci cu un concert Robin and the Backstabbers. De la 23, la Strand, cum şsde bine vara.
2. Cine e la
Vadu
pe 16 şi 17 august o să aibă parte de un mini-festival electro, cu intrare liberă.
Odată '13
îi aduce pe plajă pe Samurai & Junk, Flou Rege, AFO & Dan Basu & Sagace Snephrue, Axon Turmentatu' & The Gang Bang Unit şi mulţi alţii.
Later edit:
Evenimentul a fost anulat.