Almere doet gooi naar record back to back dj's
September 09, 2013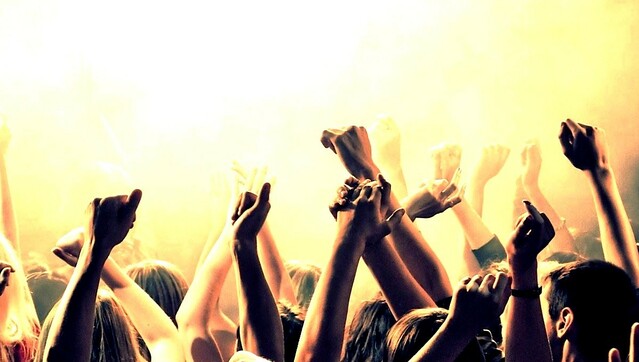 Op de Grote Markt in Almere wordt op zaterdag 21 september aanstaande een poging gedaan om in het Guinness Book of Records te komen, door het wereldrecord 'the longest club dj back to back' te verbreken.
Back to back betekent in principe een samenwerking van twee dj's tegelijkertijd op hetzelfde podium. Dit kan dus ook met meerdere dj's. Het bestaande record is volgens de organisatoren - Horeca Grote Markt Almere en 'Baas van het Plein' - nu in handen van Dubai en staat op 119 dj's. De twee partijen in Almere willen dit verbreken met ongeveer 250 dj's uit heel Nederland. Dj's kunnen zich via deze link aanmelden.
De organisatoren willen met dit event tevens geld inzamelen voor KiKa (Kinderen Kankervrij). Naast de wereldrecordpoging zijn er de hele dag live optredens van bn'ers, Almeerse talenten en andere verschillende acts. De dj-recordpoging is 's avonds.