September 11, 2013
via
T3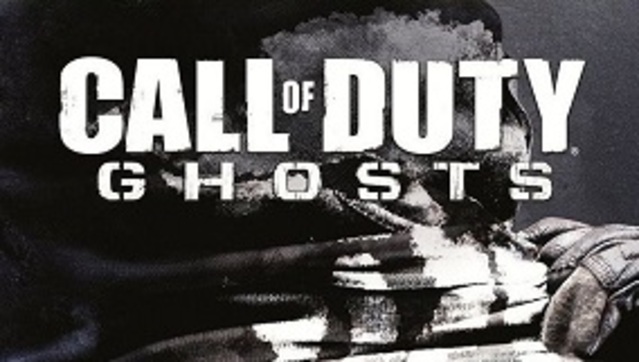 A new spoiler-heavy trailer for Call of Duty: Ghosts has been unveiled showing the single player campaign whilst also giving some hints on the storyline and showcasing some of the new environments players will engage in including outer space.
The trailer sheds light on the global situation you've entered explaining that through an armed takeover a US weapons platform in space was turned against its own country and fired a weapon called Odin which appears to wipe out most of the major cities in the US.
This then leads to an invasion of North America, something which we'd expect the Ghosts will be trying to stop. The trailer shows you travelling through cities and canyons and even on a fast-moving monorail.
Luckily the plot spoilers end there so you'll be left working out who fired the weapon, what Odin actually is and indeed how a small team of you will be able to stop a full blown invasion.
Infinity Ward has been pushing the game's multiplayer aspect with a special Call of Duty: Ghosts Multiplayer event showcasing some of the new features.
The game will be available on both Xbox 360 and Sony PS3 however many will no doubt be holding out for the game's confirmed release on Xbox One and Sony PS4.
Check out the full trailer below: