Nominatie Armin van Buuren voor AVRO Gouden Radioring
October 03, 2013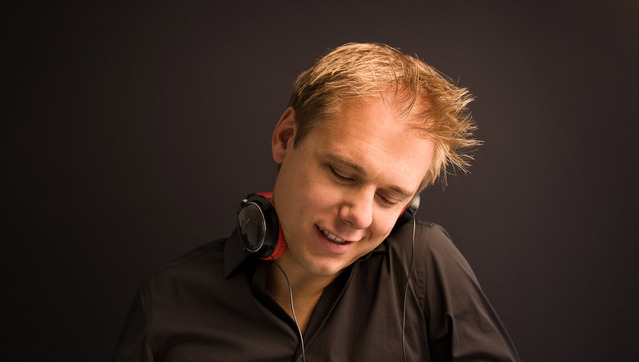 Armin van Buuren is genomineerd voor de 'AVRO Gouden Radioring' met zijn radioprogramma 'A State Of Trance'. Het is een nominatie in de categorie 'beste radioprogramma'.

De 'AVRO Gouden Radioring' is een Nederlandse prijs voor radioprogramma's. Stemmen kan sinds gisteren via deze link. De prijs wordt op 14 november aanstaande om 20.00 uur uitgereikt op Radio 2, 101TV en via avro.nl/radioring. Elk radioprogramma kan de prijs maar één keer winnen. Op de zeven vorige winnaars kan daarom niet weer gestemd worden. Vorig jaar won Gerard Ekdom deze prijs met zijn 3FM radioprogramma 'Effe Ekdom'.
'A State of Trance' is elke vrijdag van 23.00 uur tot 1.00 uur te beluisteren op Radio 538. Naar schatting luisteren 20 miljoen mensen uit 26 landen naar het radioprogramma, aangezien 'A State of Trance' ook door 30 internationale radiostations wordt uitgezonden.