Latina Star's moving ALMA speech
October 04, 2013
via
Latin Gossip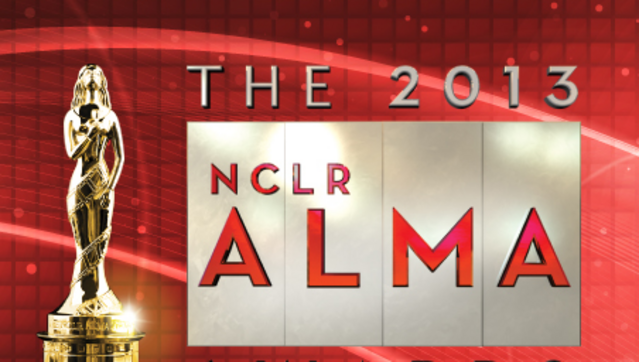 Rosario Dawson was the recipient of the 2013 NCLR ALMA Awards Outstanding Commitment to Cause and Community award and being the activist she is, she gave a fantastic speech touching on many topics.
Since it was live television, the interrupting music indicating her time was running out came on and she stopped then decided she would go for it by reading her speech very very fast.
The music stopped then started up again and she was eventually cut off and her mic turned off.
Even though she didn't get to finish, her drive and commitment was inspiring and everyone immediately stood up to applaud her!
That being said, we decided to publish her full speech here so everyone can enjoy.