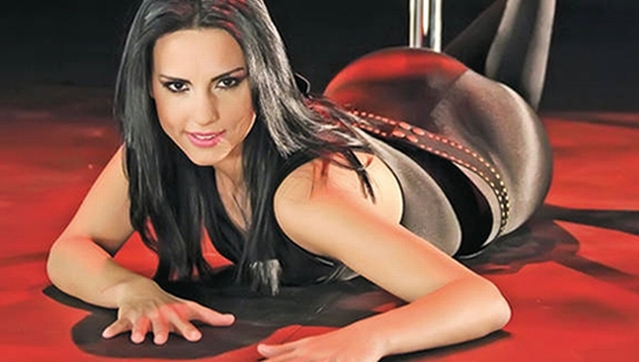 Cântăreaţa lucrează deja la un album, iar "Live your life" este cea de-a doua piesă extrasă de pe viitorul ei material de studio, după "Queen Of Ice".
"Pregătesc acest album de multă vreme şi am lucrat foarte mult pentru a defini, prin noile piese, stilul muzical care mă caracterizează. După Queen of Ice, am ales să lansez piesă "Live Your Life" pentru că are un ton optimist, mesaj puternic şi mă reprezintă", povesteşte Lavinia.
Haideti pe 1music.ro pentru a vedea videoclipul!