Baterista de The Strokes muestra obra de arte en Nueva York
October 12, 2013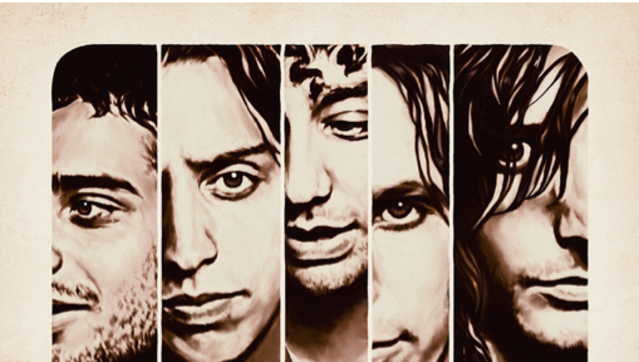 Los habitantes de la ciudad de Nueva York pueden deleitarse al ver la nueva obra de arte diseñada por el baterista de The Strokes, el brasileño Fabrizio Moretti.
Esta obra de arte representada con pequeñas estatuas de astronautas en hileras simétricas cubre la famosa pared de la tienda Rag & Bone de la avenida Elizabeth Street de la Gran Manzana.
La fachada de esta tienda sirve de mural para diversas creaciones realizadas por famosos artistas que depositan toda su creatividad para darle un toque de arte contemporáneo a esta marca.
Recientemente, la pared de Rag & Bones solamente se cubría con obras pintadas a mano. Así pues, resulta atractivo ver arte con otro tipo de técnica y visión.
Hace unos días no se tenía certeza de la autoría de esta obra pero finalmente se reveló que Moretti estaba a cargo de tan peculiar creación.
Lo curioso de la obra del baterista de The Strokes es que las figuras de astronautas que la adornan están sujetadas solamente con velcro por lo que cualquiera que pase enfrente de la tienda puede hurtarlas sin ningún remordimiento.