Nirvana está nominada al Salón de la Fama del Rock
October 16, 2013
via
The Associated Press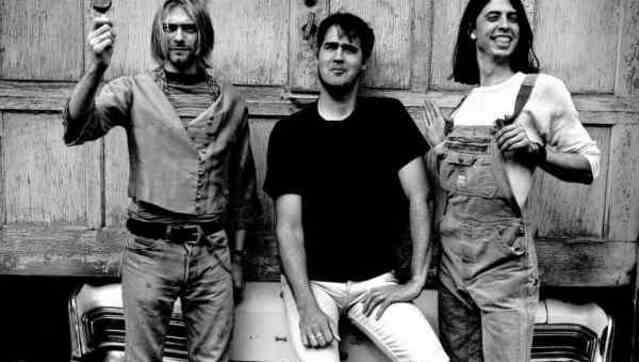 Nirvana, KISS y Peter Gabriel son algunos de los nominados al Salón de la Fama del Rock.
El Salón de la Fama ha anunciado su lista anual de nominados hace unos días, y la mitad de los 16 en total podrían recibir este reconocimiento por primera vez en sus carreras. Las bandas Yes, Link Wray -padre del Power Chord- y The Zombies son solo algunas.
Más de 600 votantes determinarán los elegidos para el 2014. Los homenajeados serán anunciados en diciembre y la ceremonia se llevará a cabo en abril del próximo año en Nueva York.
Este año Nirvana podrá ser elegido por primera vez. Si resulta elegida, la banda entraría al Salón de la Fama casi exactamente 20 años después de que Kurt Cobain se quitara la vida a los 27 años de edad.
La cantante Lisa Ronstadt recibe su primera nominación no mucho tiempo después de haber anunciado ser diagnosticada con la enfermedad de Parkinson. De igual forma, YES por fin se una a la lista después de que Rush abriera el camino para el Rock Progresivo al ser incluidos el año pasado en el Salón.
Repiten en la lista KISS, LL Cool J, N.W.A, Cat Stevens, Deep Purple, The Meters, The Paul Butterfield Blues Band y Chic. Esta sería la octava nominación para Chic desde el 2003, sin embargo ésta llega justo en el momento en que su co-fundador Nile Rodgers recibe toda la atención por su reciente colaboración con Daft Punk.
KISS, LL Cool J y Stevens por su parte, regresan a la lista después de varios años sin estar nominados.
Aquí podrán votar por su banda favorita.
Copyright (2013) Associated Press. All rights reserved.