Katy Perry: vulnerable y madura en 'Prism'
October 22, 2013
via
Reuters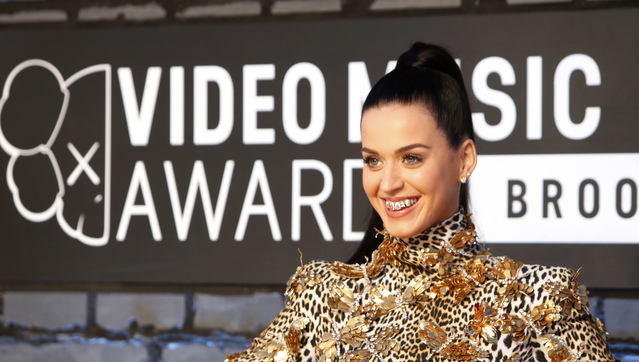 La cantante Katy Perry ha dejado atrás su imagen de chica pop y revela más vulnerabilidad y madurez en su nuevo álbum "Prism", el cual afirma que refleja cambios tanto en su vida personal como en su carrera musical.
"Prism", lanzado el martes pasado, es el cuarto álbum de estudio de Perry, y el sucesor a su fenomenal disco "Teenage Dream". También es el primer disco luego de su separación con el comediante británico Russel Brand, en diciembre de 2011.
"Pase por muchas experiencias en mi vida que creo me hicieron más fuerte. Tuve que encontrar mi identidad de la manera más difícil, pero lo hice. Salí viva y más fuerte," confesó Katy en una entrevista.
Desde 'By the grace of God', la primera y más oscura canción del álbum, hasta la motivadora 'Roar' o 'Birthday', se siente una sintonía pegajosa, agregando que cada canción cuenta una historia.
"Creo que Prism es una evolución y madurez", comentó. "Creo que podrán notar un crecimiento en las letras. Espero que también noten el crecimiento como persona."