Gran final del Pepsi Messenger Mag Music Fest 2013 @MessengerMag @PepsiRD
October 28, 2013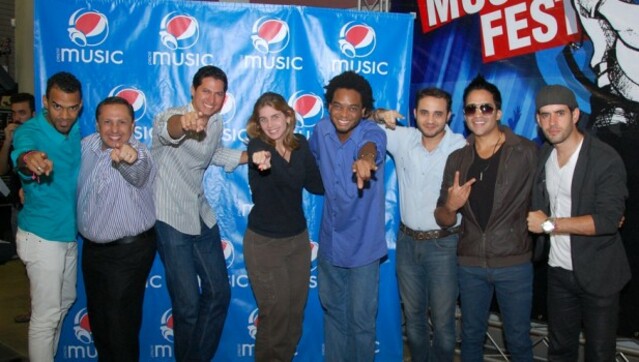 El 16 de noviembre, gran final del Pepsi Messenger Mag Music Fest
El evento contará con la participación artística de importantes bandas de rock nacionales e internacionales como Enio López desde Venezuela, y del país Aura, Be Crazy y Freeman.
La gran final del Pepsi Messenger Mag Music Fest ya se acerca. El próximo 16 de noviembre doce bandas y cinco cantantes solistas se disputarán para obtener el gran premio que les acreditará como los ganadores de la 8va edición de la competencia de rock más importante del país.
El evento de cierre se realizará en el Salón de Eventos del Centro Comercial Sambil, desde las 4:30 de la tarde. Como ya es costumbre, además de las presentaciones de las bandas contendientes el evento contará con una destacada cartelera artística que incluirá participaciones musicales de importantes grupo nacionales e internacionales, entre ellos: Enio López, desde Venezuela. También los asistentes disfrutarán del talento de Aura, Be Crazy y Freeman, ésta última ganadora del evento en el 2012.