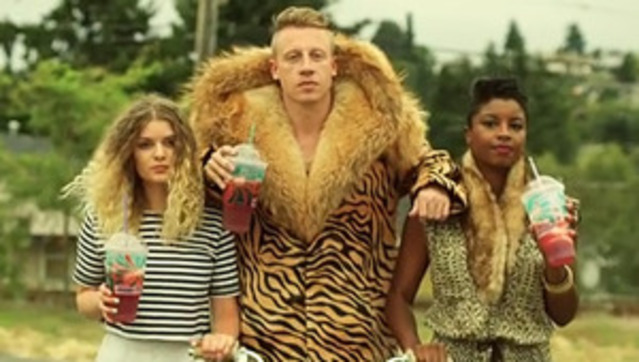 Macklemore, Lady Gaga y Justin Bieber son algunos de los nominados a la primera edición de los YouTube Music Awards.
Las nominaciones se basan en las estadísticas del último año, incluyendo el fan engagement, vistas, likes, comentarios, shares y suscripciones. Los ganadores de las seis categorías van a ser determinados por el voto de los fans, contados cuando se comparta el video oficial nominado en Twitter, Facebook y Google+.
YouTube también anuncio que Avicii, M.I.A., Earl Sweatshirt, Tyler the Creator and Walk Off The Earth se suman a la lista de artistas que se presentaran en el show el 3 de noviembre, junto a Eminem, Lady Gaga, Arcade Fire, Lindsey Stirling y CDZA, quienes fueron los primeros en confirmar su participación.