Robert Pattinson se une al reparto de The Lost City of Z
November 07, 2013
via
BANG Movies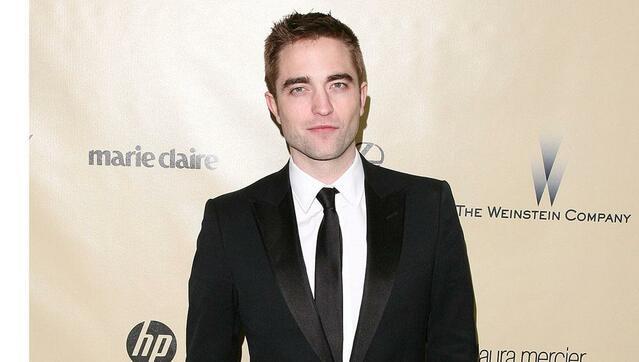 Robert Pattinson tiene nuevo proyecto. El que fuera vampiro protagonista de La saga Crepúsculo estará en Lost City of Z donde compartirá planos con Benedict Cumberbatch.
Según revela una información publicada por The Wrap, Pattinson se incorpora al proyecto que dirige James Gray (Two Lovers, The Immigrant) y que, basado en una novela de David Grann, relatará las aventuras del explorador Percy Fawcett en busca de una ancestral ciudad perdida en el corazón del Amazonas.
Se desconoce el papel que tendrá Pattinson en 'Lost City of Z' que estará protagonizada por Cumberbatch, uno de los hombres de moda en Hollywood que tomó el testigo de Brad Pitt, que inicialmente iba a ser el protagonista del proyecto y que ahora se limitará a las labores de producción a través de su compañía Plan B.
Cumberbatch dará vida a Percy Fawcett, el explorador desaparecido en la búsqueda de la legendaria ciudad del Amazonas. Otro gran papel para el actor británico al que últimamente hemos visto como el villano en la última entrega de Star Trek, la voz del dragón Smaug en El Hobbit o Julian Assange en El quinto poder. Pronto le veremos en 12 años de esclavitud, la nueva cinta de Steve McQueen.
Pattinson, por su parte, cuenta con un proyecto de un corte similar en su agenda. Se trata de Queen Of The Desert, la cinta que llevará a la gran pantalla la vida Gertrude Bell, la aventurera, escritora, arqueóloga y espía que cautivó a Lawrence de Arabia, y que protagonizará Nicole Kidman.
También tiene pendiente de estreno The Rover, un western futurista junto a Guy Pearce, y Maps to the Stars, lo nuevo de David Cronenberg con quien repite después de Cosmopolis.