Marvel creará nuevos shows de superhéroes para Netflix
November 07, 2013
via
Agence France Presse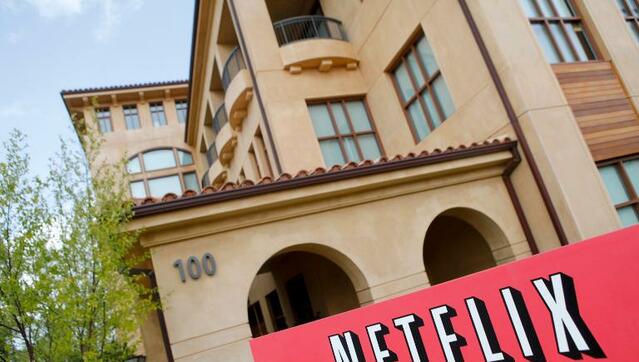 Daredevil, Puño de Hierro, Jessica Jones y Luke Cage serán llevados a la pequeña pantalla de la mano de la plataforma de películas y series en 'streaming' más famosa de EE. UU.
Disney ha firmado un acuerdo con Netflix para hacer cuatro series sobre los superhéroes Daredevil, Puño de Hierro, Jessica Jones y Luke Cage del mundo de Marvel. Se desarrollarán 13 episodios de cada una de ellas y se emitirán en el año 2015. A posteriori, y como suele ocurrir con las producciones de Marvel, todos los nuevos títulos se unirán para una miniserie especial llamada Los Defensores.
La primer serie de Marvel con la que Neftlix empezaría sería Daredevil, seguida de Jessica Jones, Puño de Hierro y Luke Cage. "Netflix ofrece una plataforma increíble para el tipo de narración que tiene Marvel. Esto amplía las posibilidades narrativas de la telvisión y ofrece a los aficiones la flexibilidad necesaria para sumergirse cómo y cuándo quieran, en lo que es seguro que será una aventura emocionante y atractiva", ha dicho el presidente de Marvel.
Con la trayectoria que tiene Netflix en la producción de series de televisión original, como Orange is the New Black o House of Cards, los fans de Marvel deben de estar seguros de que los resultados dejarán a Agents of S.H.I.E.L.D a la sombra. La plataforma de Internet también produjo la serie creada por Eli Roth (Hostel), Hemlock Grove, una serie de terror que ha sido renovada para una segunda temporada.