Canción de la Semana: "A Marte"
November 14, 2013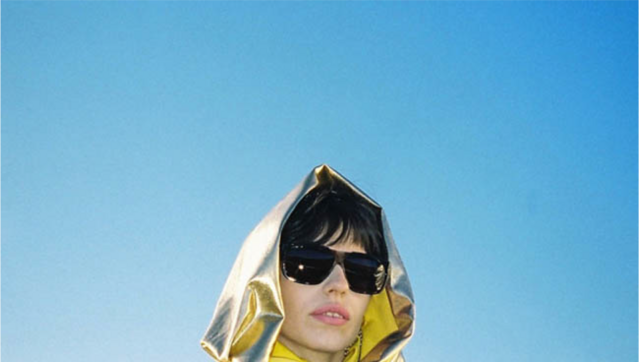 BFlecha is the alter-ego of Belén Vidal, a Spanish DJ/producer/singer who dropped one of our favorite records earlier this year with the smooth "B33." And now, she's back on the radar with the release of her first full length album, βeta, via Spain's Arkestra Discos. The album is full of echoing, deep bass beats contrasted with her soaring voice and one of the stand-outs is the luscious, R&B infused track, "A Marte."
The track takes off right away with some electro-horns à la M.I.A., with her smooth vocals gliding over to a tropical, steel drum-like breakdown. BFlecha's influence throughout the track (and album as a whole) flirts between the lines of spacey electronica, Southern hip hop and trap drops, with synthesizers that create something fresh. Something that will take you off to a sexy tropical island - an island where twerking, bumping & grinding, and swaying will need to be done.