November 14, 2013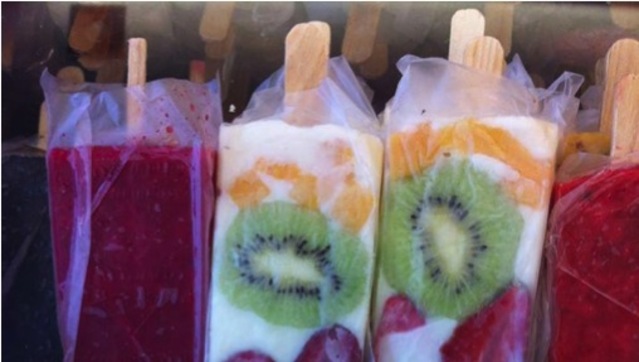 Every week we feature our favorite Latinos on social media, covering everything from food to culture and fashion. Check out our picks this week:
There isn't a Tumblr that captures the beauty of Mexico so perfectly as does Vivir en Mexico. The blog combines food, style and city shots to create a patchwork portrait of Mexico. This is one that's sure to make you reminisce about everything from the colorful streets of Puebla to the delicious tamales in the streets of Monterrey.
2. El Santos
El Santos is a Tumblr run by Mexico D.F. based photojournalist, Chad Santos. Chad captures the vibrant everyday life of those effervescent characters living in the Mexican capital – from afternoon train riders to Dia de los Muertos partiers – all with an eye for detail. His work is sure to catch your eye!
Rod Photograph is the Tumblr of a photographer from Santiago, Chile. Although background information on him is hard to come by, his work is striking enough to stand on its own. He captures portraits of the hip, the grungy, and the beautiful, in a style akin to Terry Richardson- bold, vibrant, and stripped down.
4. Style Latino
This Chicago-based fashion blog focuses exclusively on Latinos, merging current trends with classic Latin style. A mix of street style with original photography, SL captures a unique look at Latino style today.