Canción de la Semana: Bufi, "El Tecno en tu Idioma"
November 18, 2013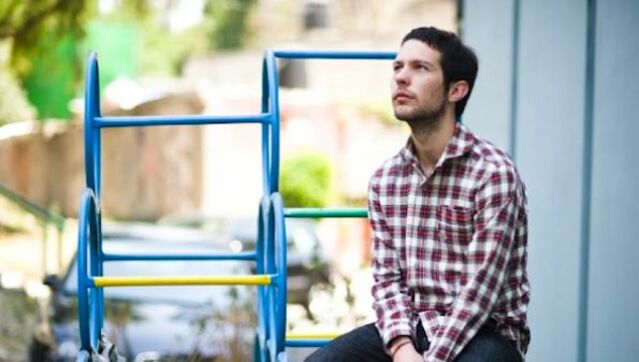 Every week we bring you Canción de la Semana, una crónica que destaca lo mejor de la música Latina. So put your headphones on and feast on these hits!
Bufi hails from Mexico City, a fact that helps situate his music along the spectrum of dance music sounds. Bufi is one of the indisputable leaders of the Mexican EDM scene and with this retro track he recaptures the feel of classic techno the way it would've sounded in the late '80s if it was imported to Mexico and made it big like South American rock.
But let's not get stuck with definitions - that won't do this song justice. Listen for yourself!