ATENCIÓN FANS DEL NFL: We've got giveaways
October 23, 2013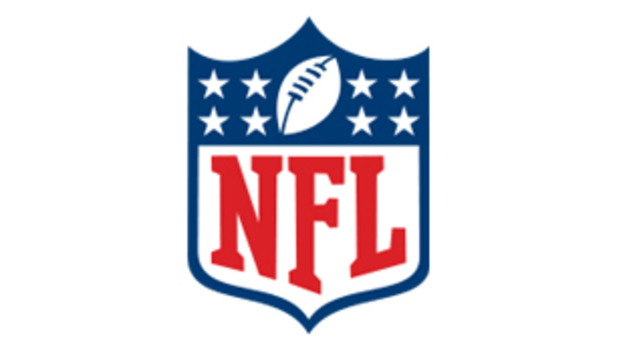 If you think you're #FanEnough, tweet us
@MiPepsi
and tell us why.
Who's your favorite player? How many games have you gone to? What's your game-day ritual? Whatever!
Tweet us with hashtag #FanEnough and you might just get a very very cool JETS giveaway on us.
Y además, sign up for PXP so that using our hashtag can win you some points to use towards other great giveaways!