Canción de la Semana: "Young and Beautiful" Sonora Remix
November 27, 2013
via
Mi Pepsi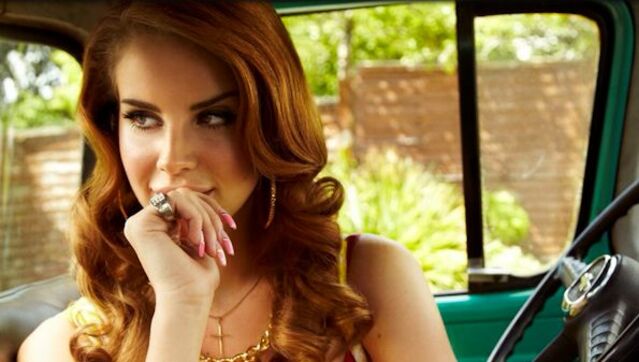 Every week we bring you Canción de la Semana, una crónica que destaca lo mejor de la música Latina. So put your headphones on and feast on these hits!
If you saw The Great Gatsby, you probably had Lana del Rey's "Young and Beautiful" stuck in your head all summer. We can't exactly blame you – it's haunting, it was all over the place, and everyone likes to feel young and beautiful. (Yeah, the song's about not being young and beautiful anymore, but bear with me.)
Point is, as much as you've already heard this song, you're going to love this remix even more. Peligrosa All-Stars - a collective of Latin DJs formed in Austin including DJs Orion, Sabo, Johnny Love, Dirty Finger, King Louie, Venus, and VJ Fourth Wall – is heavily into cumbia but makes sure to get into everything they can: salsa, merengue, bolero, conjunto, and good old rock and roll. They are also, apparently, into Lana del Rey. Make of that what you will – we'll be over here dancing to the snare beat that Peligrosa's DJ Sonora Longoria has supplied.