Ashton Kutcher preparing to propose
November 28, 2013
via
BANG Showbiz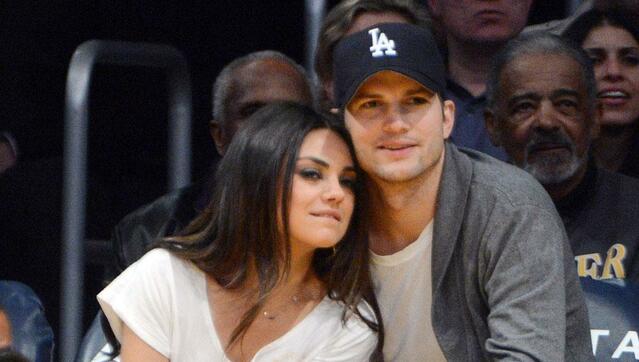 Ashton Kutcher is planning to pop the question to Mila Kunis over the next few weeks.
The 35-year-old actor, whose divorce from Demi Moore was legally finalized on Tuesday (11.26.13) after a two-year battle over their $300 million fortune, has reportedly told friends he wants to get engaged to his former 'That 70s Show' co-star over the festive season.
A source close to the 'Two And A Half Men' star told People.com: "Ashton and Mila have talked about getting engaged and married for quite awhile. He wants to get engaged during the holidays."
The insider added: "Ashton's been waiting for his divorce to be over for a long time. He was annoyed it took so long. It was hanging over his head."
The couple's former co-star Laura Prepon recently admitted she would love to be a bridesmaid at their wedding.
She said: "Of course I will [be there]. Are you kidding? All of us are going to be right up there on the altar."
Speculation has been mounting recently that Mila, 30, who started dating Ashton in April 2012, is pregnant with the couple's first child but they have yet to comment on the rumors.