Jennifer López recibirá premio por su labor como madre.
December 02, 2013
via
The Associated Press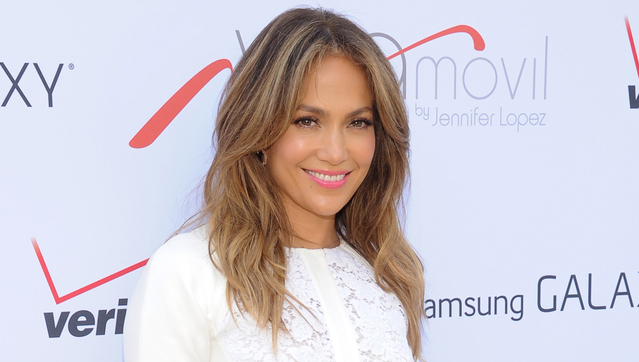 La actriz y cantante Jennifer Lopez, de 44 años, recibirá el premio Grace Kelly en la octava versión de la ceremonia anual "March of Dimes" que se realizará este viernes en un hotel de Beverly Hills.
La madre de los gemelos Max y Emme, de 5 años, será distinguida por ser considerada un modelo de conducta entre los padres famosos que apoyan a las mujeres que se preocupan de tener un embarazo saludable.
"Como madre, yo misma estoy consciente de la importancia de los embarazos saludables para tener bebés sanos", dijo Lopez a través de un comunicado.
March of Dimes es una fundación sin fines de lucro que data de 1938 y tiene como objetivo promover el embarazo saludable para prevenir así los nacimientos prematuros y la mortalidad infantil.
La organización entrega este premio cada año y entre las celebridades que se han hecho merecedoras del reconocimiento destaca la actriz Reese Witherspoon.