Paul Walker died from fire injuries
December 05, 2013
via
BANG Showbiz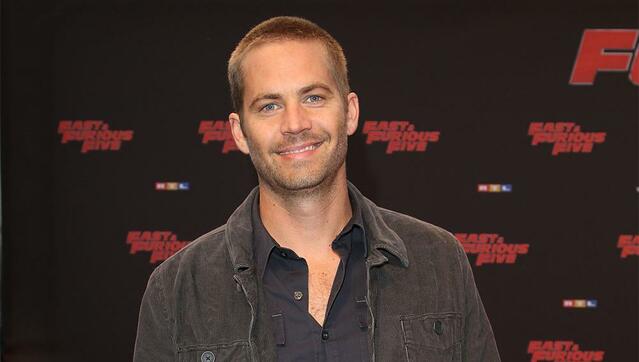 Paul Walker died from the effects of traumatic and thermal injuries.
The 'Fast and the Furious' actor was killed last Saturday (11.30.13) after the Porsche he was travelling in smashed into a pole and burst into flames in Santa Monica, California, but his autopsy results show that he didn't die from the impact of the crash alone, but burned to death as well.
The coroner said in a statement: "[Paul died from the] combined effects of traumatic and thermal injuries."
Meanwhile, Paul's friend Roger Rodas, who had been driving the vehicle when it crashed, died of "multiple traumatic injuries".
Both fatalities were deemed to be an accident, but investigators are currently looking into the cause of the single-car smash up, although speed was believed to have been a factor.
Toxicology reports are expected to be completed within six weeks and the bodies of the 40-year-old star and his pal are now expected to be released to funeral homes.
Paul left behind his 15-year-old daughter Meadow and his girlfriend Jasmine Pilchard-Gosnell, who was so shocked when she heard the news that she collapsed.
The family and friends of the Hollywood star held a private memorial at the site of the crash on Monday night (12.02.13), but a public memorial service is being planned for December 15.