Lewis Hamilton to propose to Nicole Scherzinger?
December 05, 2013
via
BANG Showbiz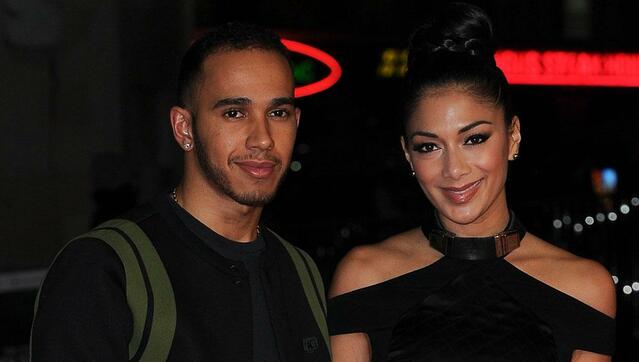 Lewis Hamilton wants to propose to Nicole Scherzinger in the New Year.
The couple, who ended their five-year romance in June, reportedly got back together a month ago and are trying to keep the reunion a secret, but Lewis has plans to pop the question after Christmas.
A close friend told the Daily Star newspaper: "This will be the third time Lewis has planned to pop the question.
"But he believes this time is different. Both of them have benefited from the split, realizing it's impossible for them to be without each other.
"He wants to take Nicole to romantic Carmel and present her with the ring. There's no doubt in his mind she'll say 'yes'."
The 'X Factor' UK judge, 35, and the 28-year-old racing car driver have had a number of break-ups in the past, and the Nicole has reportedly told friends she wants to be "absolutely sure" before going public with their romance.
The pair celebrated Thanksgiving together at Lewis' parents' home last Thursday (11.28.13), sparking speculation they are in a relationship, but so far the former Pussycat Dolls singer has denied the rumors they are back together.
A source said: "Lewis was doing all the chasing.
"Nicole only agreed to take him back on the condition that they tie the knot next year."