December 06, 2013
via
Mi Pepsi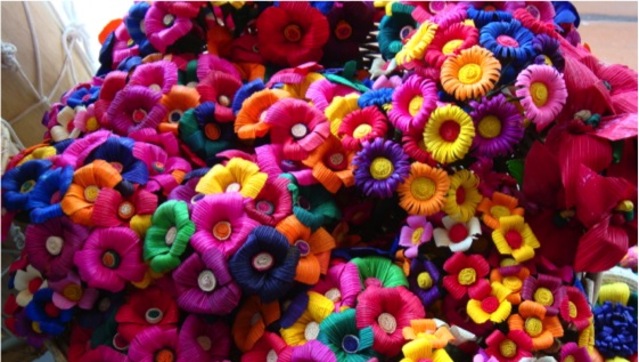 Every week we feature our favorite Latino Tumblrs, everything from artists, culture and fashion. Check out our picks this week:
A traveling visual artist from Mexico, Malú Colorin makes beautiful designs inspired by the places she visits, taking us on a trip around the world. Malú prides herself on her work and frequently exhibits in design fairs and expositions. Take a look for yourself and experience the world through her eyes.
There's something very political about wearing huaraches – mexican sandals made of leather and rubber. Pre-columbian in origin, these sandals suggest resistance against the norm while embracing Mexico's folkloric past. This blog captures not only the aesthetic beauty of huaraches, but also their political dimension. Enjoy!

The official tumblr of the radio show Latino USA, this blog specializes in everything Latino-related. From Latino film and politics to Dia de los Muertos, this blog earnestly captures the Latino voice.