Perfíl NFL: Daniel Sepulveda
December 12, 2013
via
Mi Pepsi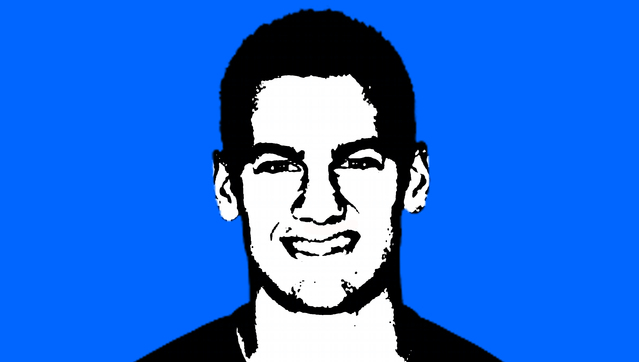 Perfíl NFL is a weekly column that brings you the best Latino players in the NFL to root for, so break out the vuvuzelas and get ready to celebrate every touchdown they make!
_____
How does it feel to wear one of the ever-prized Super Bowl rings? Just ask punter Daniel Sepulveda, who served as a punter for the Steelers during their historic 2008 season which ended with a 27 - 23 victory over the Arizona Cardinals. Sepulveda, who was born in Austin, Texas to Mexican parents, represents the goal not only of every football player, but also every Latino NFL player who has millions of fans both in the US, Mexico and all over Latin America rooting them on. As Sepulveda said after returning from a trip to Mexico, "Aprecio el apoyo de todos los aficionados de los Steelers en México. Tuve la oportunidad de visitarlos y su apoyo y entusiasmo fue increíble."
Yet, Latinos have a history of taking over the Super Bowl. From Anthony Muños in the 1960s to Daniel Sepulveda fifty years later, Latino football players have been key in helping their teams reach those glorious rings. But that doesn't mean there are challenges along the way. Sepulveda has torn his ACL twice while playing for the Steelers, but has recovered and continued to push harder every time. Sepulveda, who has hit 221 punts for 9,657 yards, is currently a free agent.