JLS to buy J.B. Gill a farm animal
December 24, 2013
via
BANG Showbiz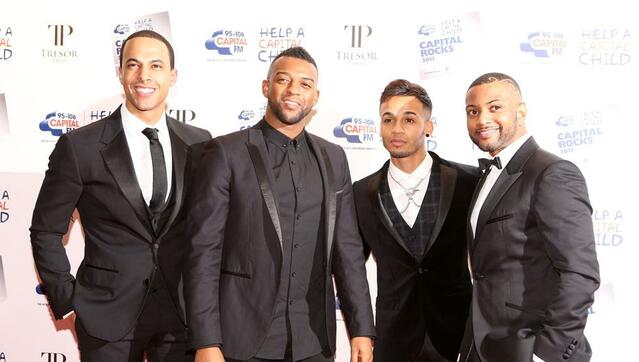 JLS are planning to buy J.B. Gill a farm animal for Christmas.
The 27-year-old star is a big lover of animals and has a deer farm in Scotland, so his JLS bandmates - including Marvin Humes, Oritse Williams and Aston Merrygold - are going to treat him to some new livestock.
Marvin told BANG Showbiz: "We got him a load of ski stuff for his birthday earlier this month. But for Christmas we might get him another animal for the farm."
J.B. - who was given a sheep by his bandmates as an early Christmas present last year - announced plans to concentrate on his farm after JLS, who performed their last gig together at London's O2 Arena on Sunday night (22.12.13), announced plans to part ways earlier this year.
Meanwhile, Marvin has added plenty of strings to his bow and he can't wait to get stuck into them in 2014, as well as spending time with his wife Rochelle Humes and their seven-month-old daughter Alaia-Mai.
He added: "For me 2014 is all about spending quality time with the family and DJ-ing, and obviously I'll be working on my show at Capital FM and I'm presenting 'The Voice' with Emma Willis.
"I'm loving everything I'm doing at the moment so I just want to keep that up really."