Khloé Kardashian to spend Christmas Eve with Matt Kemp?
December 23, 2013
via
BANG Showbiz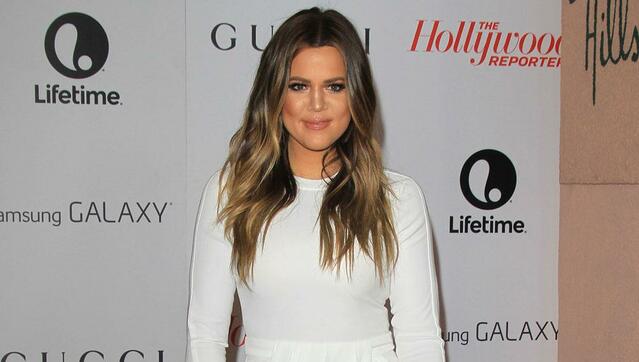 Khloé Kardashian will reportedly spend Christmas Eve (12.24.13) with Matt Kemp.
The 'Keeping up with the Kardashians' star, who filed for divorce from husband Odom earlier this month, has invited the baseball player round to her mother Kris Jenner's house to join in with the big pre-Christmas bash she throws every year.
A family insider said: "Over 200 friends and family of the Kardashians' [will be there]. Matt, a nearby neighbor, and love interest of Khloé's will be at the party."
The pair initially sparked speculation that they were dating after they were seen at the gym together, but it is believed the 29-year-old reality TV star is still grieving over her failed marriage to Lamar.
The insider told RadarOnline.com: "Don't expect Khloé and Matt to be huddled in a corner off by themselves as they know people are talking about them dating....at this point, they are taking things very slow. Khloé is still extremely sad about the end of her marriage to Lamar Odom, but she had moved on several months ago."
The brunette beauty cited "irreconcilable differences" in legal papers to end her four-year marriage to Lamar after rumors emerged of him using drugs and cheating on her with a number of women.
They had originally separated in September, but he had begged her to take him back and has been left "deeply saddened" by her decision to divorce him.