Live: Day one, 4th Ashes Test, Melbourne
December 25, 2013
via
The Age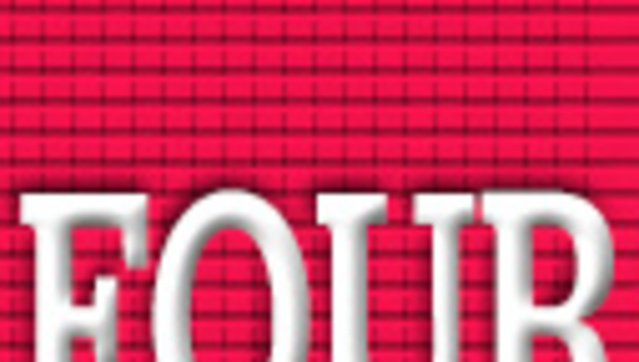 Follow all the day one action from the MCG as Australia strives towards achieving a clean sweep of the Ashes series after moving to an unassailable 3-0 lead.
Muggy but mild in Melbourne, with only the slight chance of any rain interrupting a much-anticipated first day's play. We are expecting a huge Boxing Day crowd, as Chloe Saltau reports here.
Good morning everyone. Rohan Connolly here at blog central to take you right through the Fourth Test at the MCG. The Boxing Day kick-off is one of the biggest occasions on Melbourne's sporting calendar, with a huge crowd (perhaps even one bigger than the current world record of 90,800 set back in 1961) expected to roll up, despite the fact this series has already been decided. Should be a beauty!
Interesting day weather wise today. It's warm enough, already 23 degrees with an expected top of 20, but it's also very overcast and muggy with a 40 per cent chance of rain. We're going to have the toss in five minutes or so and it's going to be a particularly interesting one, with more temptation perhaps for either Michael Clarke or Alastair Cook to think about sending the opposition in. Cook, for one, will have fond memories of the havoc his bowlers wreaked on day one last tour here in 2010/11, when Australia was skittled for just 98 in its first innings.
And while we're waiting, have a read of our man Greg Baum's piece on one of the great occasions in cricket.
Let's look at the teams. And Australia will field an unchanged line-up. England has made two changes. The now-retired Graeme Swann is replaced by Monty Panesar, and in a bit of a shock, team leader Matt Prior is out of the wicketkeeper's slot, replaced by Jonny Bairstow.
OK, so here's the toss. And it's won by .... Michael Clarke! That's FOUR in a row! Says he wanted to lose this one. And he's elected to bowl! It really is muggy and potentially a fair bit of movement around, but still a brave decision!
National anthems ... and we've got God Save The Queen done in that Mariah Carey-esque warble again ... yep, not quite sure about that. And here's Advance Australia Fair ... yes, the simple, straight-down-the-line approach. Ahhh, that works ... dizzy stuff, folks! Looks like Australia is winning the anthem contest, too!
Almost ready to go here! Cook and Carberry walking out to bat now. It's going to be Ryan Harris to start proceedings from the Member's end with Cook on strike. Play ball!
First one outside off, gets an inside edge, no run. Second on leg stump, takes him on the pad and they take a leg bye, off the mark! First ball to Carberry, just pulls his bat inside the line. Next is wide outside off and he leaves it. Repeats the dose for the last two, and England is 0/1, Mitch Johnson to come from the Southern Stand end.
Crowd continues to build on this massive occasion. Organisers are hopeful of breaking the world record of 90,800 set against the West Indies back in 1960.
Harris having just a little trouble with his line, though one jaffa has Carberry beaten all ends up. It's a maiden, though, and England 0/9 after three, Johnson again to Cook.
Swann's retirement isn't the only one making news in cricket headlines, either. South African champion all-rounder Jacques Kallis has also announced his retirement from the game.
Australia had a motivational speaker with a difference this morning with comedian Dave Hughes addressing the team before play. Perhaps Clarke is seeking to replicate Monty Python's World War II "deadliest joke" strategy!
Here comes Mitch! First one to Cook right on line, just bats it back down the pitch. Full toss, and Cook whips him through mid-wicket for two. Now nice little bunt through cover for another couple. Defends the next, and cuts the next behind point for the first boundary of the day! Good start by the English skipper!