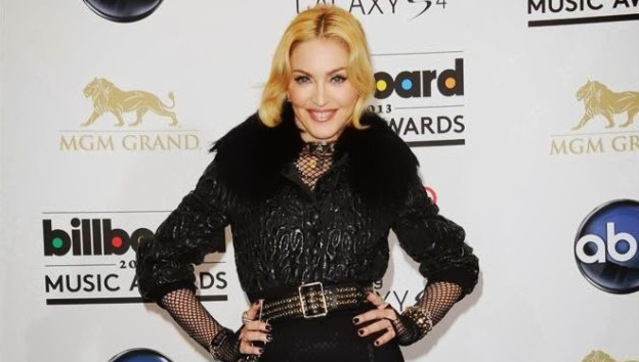 Sara De Boer/STARTRAKS PHOTO via ABC
Madonna
was expected in a New York City court on Tuesday potentially to serve jury duty, but she was a no-show.  She had a valid excuse, though.
A source tells ABC News that a doctor's note was presented to the court on her behalf, indicating that she was unwell.  Madonna will be assigned a future date on which she will be scheduled to appear in court for jury duty.
Madonna has a residence on the Upper East Side of Manhattan.
In 2008, Madonna fulfilled her civic duty in a Beverly Hills court after hosting a post-Oscars party.
Follow @ABCNewsRadio
Copyright 2014 ABC News Radio