Shane Flanagan to appeal his NRL ban from coaching
March 05, 2014
via
The Age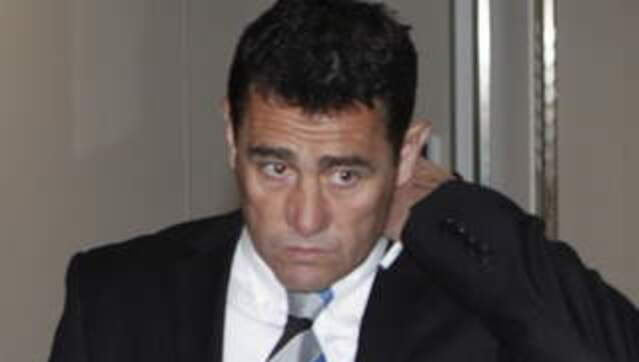 Shane Flanagan will appeal against his NRL ban in a bid to return as Cronulla coach this season.
The governing body upheld its provisional findings of hitting the Sharks with a $1 million fine, deregistering former trainer Trent Elkin and suspending Flanagan for 12 months.
All parties have the right to contest the findings via an NRL Appeals Tribunal, which will be headed by former High Court judge Ian Callinan, QC, and also includes former Penrith hooker Luke Priddis and former NSW Minister for Sport and player Mike Cleary.
Flanagan released a statement on Wednesday night declaring his intention to contest the matter.