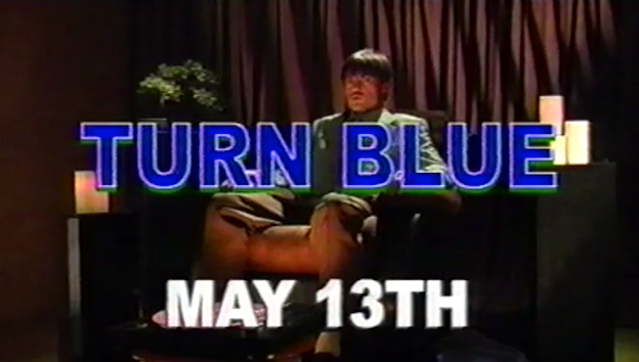 Nonesuch Records
The Black Keys have apparently announced their new album's arrival...through Mike Tyson's Twitter feed.
The tweet includes a link to a creepy video in which a man attempts to seductively hypnotize viewers while a swirling, decorated vinyl record spins on a turntable.  The video ends with a freeze frame of a mock late-night TV ad text that includes the album name and release date. 
It's to be called Turn Blue, and will arrive on May 13.
Turn Blue will be the Black Keys' first album since 2011's El Camino.
Copyright 2014 ABC News Radio