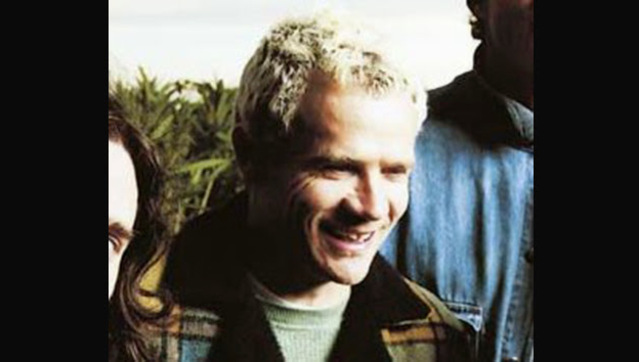 Warner Bros Records
Red Hot Chili Peppers
bassist
Flea
is joining the list of rock stars to pen memoirs.
On Tuesday, Grand Central Publishing announced that it has acquired the still-untitled book.  No publication date has been set, but the publisher promises that the book, which Flea is writing himself, will cover the musicians "move from a 'normal' upbringing in the suburbs of New York to Los Angeles to live a bohemian life with a jazz musicianstep-father; his young, rebellious life on the streets of L.A. where he befriends Anthony Kiedis and founds the Red Hot Chili Peppers with Kiedis...his myriad experiences with hard drugs; and, of course, the tumultuous creative journey of the legendary Red Hot Chili Peppers through its various incarnations over the last 30 years."
"I love literature deeply," says Flea in a statement.  "I view books as sacred things, and in writing my story, I'm going to do my best to honor the form that has played such a huge part in shaping who I am.
An audio edition of the book will also be available.
Copyright 2014 ABC News Radio