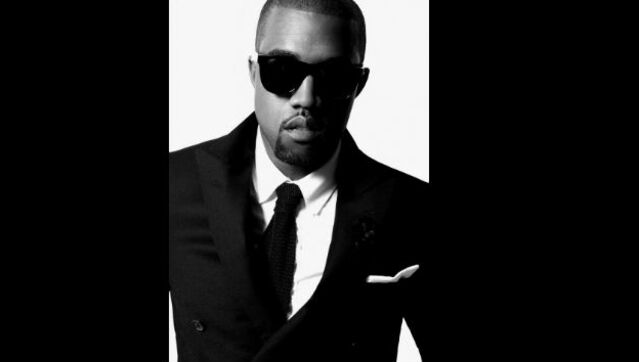 Def Jam
Kanye West is excited for his first Adidas collection. On Monday, the rapper took the stage at Adidas' Global Brand Conference in Germany to reveal the importance of his new partnership.
"We're creating an entirely new idea of the way to wear and use apparel," said West before a large audience. "This was the company that was experienced and brave enough to give me the opportunity to create."
After referring to his previous rants about needing creative freedom, West explains, "Creativity is my oxygen, and I don't care how crazy I look to anyone as long as I make the best product for you."
Before exiting the stage, Kanye revealed that the new Adidas-branded Yeezy sneakers are arriving later this year. "So in June, we'll see the new Yeezys," he said.
 Copyright 2014 ABC News Radio