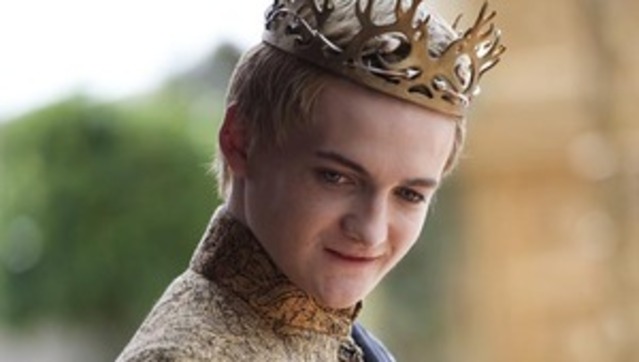 El invierno está por llegar...Por 2 años más.
En menos de 48 horas después de la premiere de la temporada 4 de Game of Thrones, HBO renovó el contrato con la serie de la temporada 5 a la 6.
La premiere de la 4ta temporada atrajo a la mayor audiencia de un show de HBO desde la final de Los Soprano en el 2007.
"Game of Thrones es un fenómeno sin igual," dijo el presidente de HBO Michael Lombardo en un comunicado. "[Los productores ejecutivos David Benioff] y DB Weiss, junto con sus colaboradores con talento, siguen superándose, y esperamos más de su narración deslumbrante."
Actualmente hay 5 libros en la serie de fantasía de George R. R. Martin en la cual el show está basado, y Martin está trabajado en los dos libros finales. También dijo estar pensando en una adaptación para la pantalla gigante.
¿Estás feliz con la renovación de Game of Thrones en HBO? ¿Qué esperas de la temporada 5 y 6?