September 05, 2013
via
Urban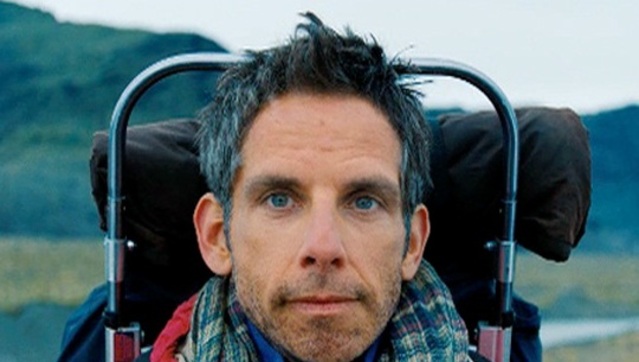 Au aparut patru postere noi pentru cel mai recent film regizat de Ben Stiller.
Oare de ce mai toti actori care se apuca de regie se distribuie totodata in rolul principal al filmului pe care-l regizeaza? Nici Ben Stiller nu se abate de la regula asa ca sa nu va mire ca in noul film pe care-l regizeaza este totodata si protagonistul.
Sursa de inspiratie pentru The Secret Life of Walter Mitty nu a fost doar nuvela lui James Thurber, scrisa in anul 1939, ci si filmul din 1947, regizat de Norman Z. McLeod.
Intra pe Urban.ro pentru a vedea clipul.