Bruno Mars to Perform at the Pepsi Super Bowl Halftime Show
September 09, 2013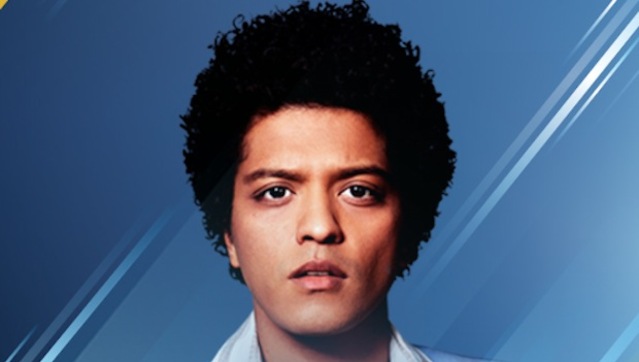 Beyoncé's performance at the Pepsi Super Bowl XLVII Halftime Show made history. With more than 110 million views it was the most-watched musical event of the year, and we couldn't be more excited to come back and do it all over again in 2014. Now we pass the torch to global sensation, Bruno Mars. The Grammy Award-winning musician has sold over ten million records worldwide. His groundbreaking take on R&B reinvigorated the music world with his invaluable talent for creating songs that resonate with people all over the globe.
Following the excitement of last year's Pepsi Super Bowl Halftime Show, there's no telling what this year will bring and we can't wait to see it. Congratulations Bruno!
Head to nfl.com/pepsisbhalftime for more information about the Pepsi Super Bowl Halftime Show.