Zac Efron: Rehab was interesting
June 04, 2014
via
BANG Showbiz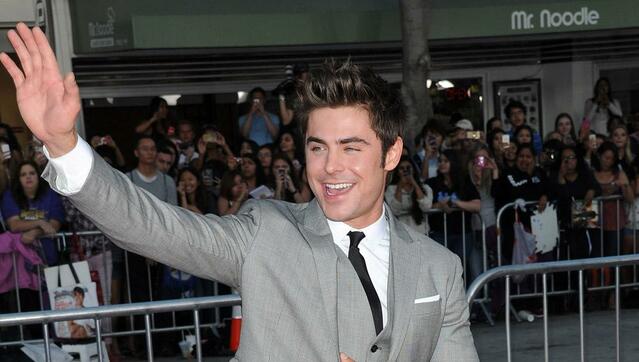 Zac Efron found going to rehab "interesting".
The 26-year-old actor checked into treatment facilities twice last year to seek help for rumored substance abuse and alcoholism and says his experiences have taught him a lot and set him on the right path for the future.
He said: "I am so happy now and I feel like I am in a great place.
"It was an interesting year and I learnt so many things, but the best part of it was being able to reflect upon my experiences and what I had learnt about myself and the kind of man I want to be."
Zac - who has recently been romantically linked to actress Halston Sage - is currently looking for love and wants an "honest" relationship.
Discussing his character Jason in recent movie 'That Awkward Moment', he told the Metro newspaper: "What I like about him is that he tries to be honest. That's something I have always tried to be in a relationship - honesty is the most important thing.
"I feel that, at the core of him, he is a good person looking for love. That's what I am doing right now in my life too. I can relate to him."