Pink Floyd lanzará un nuevo disco luego de 20 años
July 07, 2014
via
Agence France Presse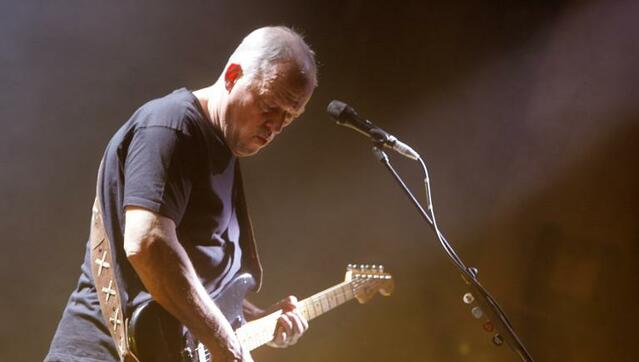 La legendaria banda británica de rock progresivo Pink Floyd, publicará en octubre un nuevo álbum llamado "The Endless River", el primero en 20 años.
La sorpresiva noticia llegó gracias a un tweet de Polly Samson, esposa del guitarrista de la banda David Gilmour, y quien ha escrito antes algunas de las canciones del grupo.
"Por cierto el álbum de Pink Floyd saldrá en Octubre y se llamará 'The Endless River'. Está basado en las sesiones de grabación de 1994, el mejor trabajo antes del fallecimiento de Rick Wright y es hermoso", tuiteó Samson el sábado.
Wright, el tecladista y uno de los miembros fundadores de la banda, falleció en 2008.
Desde su fundación en 1965, Pink Floyd ha vendido en todo el mundo más de 250 millones de copias de álbumes como "Dark Side Of The Moon" y "Wish You Were Here"
Este nuevo álbum será el primer lanzamiento de la banda desde "The Division Bell" de 1994.
La noticia además fue confirmada en Facebook por la corista de la banda Durga Mcbroom-Hudson:
"SÍ. SALDRÁ UN NUEVO ÁLBUM DE PINK FLOYD. Y ESTOY EN ÉL", escribió en un post junto a una foto de la sesión de grabación con Gilmour.
Mcbroom-Hudson confirmó que la grabación de las canciones de este álbum empezaron a grabarse al mismo tiempo que "The Division Bell", pero el grupo ha trabajado mucho más en ellas desde entonces.
La última vez que Pink Floyd se reunió para dar un concierto fue durante el Live 8 en 2005. Aún no es claro si volverán a los escenarios para promocionar este nuevo disco.
Copyright (2014) AFP. All rights reserved.