Can the Waratahs come from in front and do it all over again?
August 04, 2014
via
Sydney Morning Herald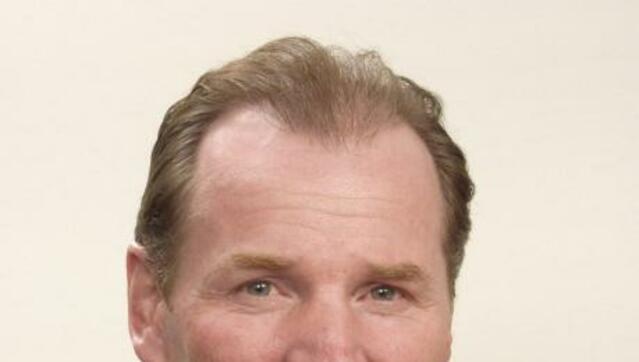 It took 19 hard years for the Waratahs to win their first Super Rugby title. But can they defend the title next year?
After an individual, team or organisation achieves a historic victory, rediscovering the drive and commitment that led them to that success can be even harder.
Waratahs coach Michael Cheika recognises the challenge.
"I am definitely not saying it's going to be easy. It's going to be harder – how we manage with expectation and all those type of things," Cheika said after his side beat the Crusaders 33-32 in Saturday's Super Rugby final at ANZ Stadium.
Wallabies and Waratahs great Simon Poidevin agrees; and believes Cheika will use as fresh motivation for his players the need to prove any remaining doubters wrong.
"I think there will be a view within Michael Cheika and his coaching ranks that it wasn't a one-off, we can do it again and [to] prove the sceptics wrong," Poidevin said.
"Because there will still be sceptics after Saturday night's game. The Waratahs know that the biggest challenge to climb last Saturday night was [in] the set-piece battle with the Crusaders in which the [Crusaders] came out ahead in the line-outs.
"So there is an area of improvement the Waratahs will look to get done."
Poidevin also believes that the Waratahs will be motivated by the experience of playing before a 61,000-plus crowd in the final and wanting to have that again,
"It would have been an amazing buzz for those players who haven't played Test matches to play in front of that crowd on Saturday night in the final," Poidevin said.
"That will always – as a player – remain in your mind. And the players will have a thirst to have more of that. You don't want to lose that crowd."
Poidevin also believes the Waratahs want to win more than a title.
"From Michael Cheika's perspective – and that whole team – it was not only about winning a title, but winning back the hearts and minds of the state," Poidevin said.
"The buy-in from the players has been absolutely 100 per cent.
"It's moved the whole mood of the game in the state dramatically.
"From my perspective – from coaching junior teams – there has been a profound change in the awareness of kids to rugby and to the stars in the Waratahs.
"They are now talking about the Folaus, Potgieters, the Skeltons and the Phipps …"
Cheika said the priority after his players fulfil their Wallabies and National Rugby Championship commitments will "be about what we do when we are not training, the week before we come back – what we do with the guys and how we let them recover.
"[It is] not the physical recuperation … [it is] more the mental recuperation, and how we get those guys interested in a new challenge and sell them a bit of that story.
"I have a bit of time to think about how we are going to do that and try to be very true to the core values. The core values we have set up over the last two years … you don't need to change those things. You don't want to change them every year."